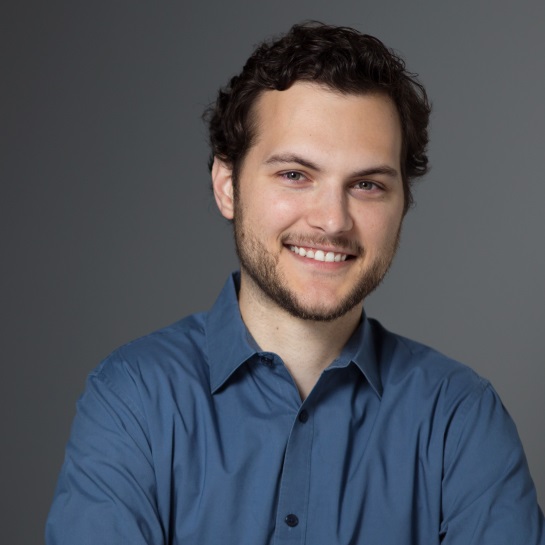 Hi, I'm Nate.
I'm an author, speaker, and self-taught developer who talks about .NET, JavaScript, and security. I'm passionate about helping people learn how to write clean, secure code.
I'm currently a Product Manager at Okta, where I help build tools that make it easy for developers to use the Okta API for security and user management in their applications.
Besides blogging here, I've published a few courses on LinkedIn Learning:
I'd be happy to speak at your company or meetup. Get in touch on Twitter or LinkedIn!